You have access to a number of professional services, including: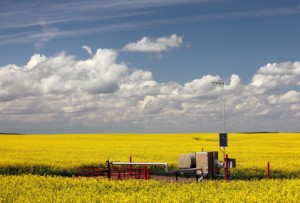 Natural Gas Supply Acquisition:
Encore Energy is one of the largest independently-owned retail natural gas suppliers in North America and offers competitively priced natural gas supplies to commercial and industrial businesses. Our company has access to natural gas supplies produced in the United States as well as Canada. Encore also utilizes storage to meet peak supply demands.
Pipeline Transportation Acquisition:
Encore offers firm and interruptible transportation service. We have the ability to acquire transportation capacity directly from the pipeline and are also an active participant in the capacity release market. Encore manages end-user transportation needs in a manner that allows for reliable natural gas deliveries at a cost-effective price.
Encore is active on these natural gas pipelines and utilities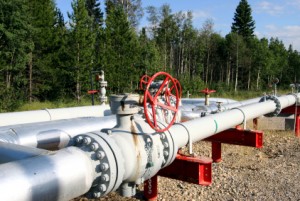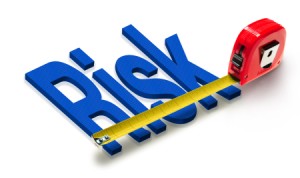 Risk Management:
Encore offers each of its customers customized price risk management solutions. These strategies focus on the diversification of natural gas purchases. The pricing alternatives available to both industrial and commercial customers include fixed prices, market-based prices, price caps, price collars, prices based on established triggers, and much more.
Nomination Management:
Every day Encore will schedule gas deliveries on your behalf on both the interstate pipeline and the utility. This complex process requires an advanced understanding of both the operational aspects of the pipeline and utility as well as their respective electronic data transmission systems, commonly referred to as electronic bulletin boards.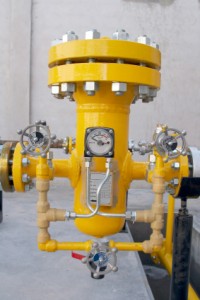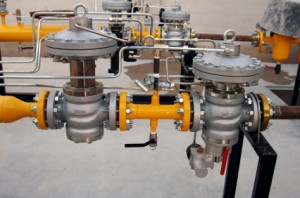 Imbalance Management:
One of the more significant risks that an end-user faces in arranging for natural gas deliveries is punitive daily penalties and punitive monthly cash-outs assessed by the pipeline or utility when scheduled quantities of natural gas do not match actual quantities consumed. Encore can completely eliminate this risk and its associated cost for those end-users that purchase balancing services from Encore.
Pipeline and LDC Rate Negotiation:
Encore has strong long term relationships with several key pipeline and utility personnel throughout the Midwest region of the United States. This enables Encore to negotiate and arrange for pipeline and utility transportation services on behalf of its end-users.
Encore is active on these natural gas pipelines and utilities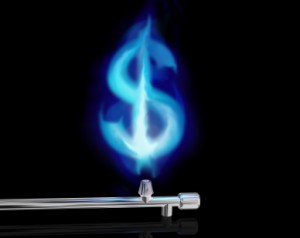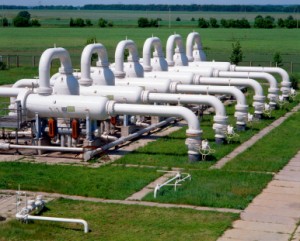 Asset Optimization:
End-users, municipals, and utilities that hold assets such as pipeline transportation, storage, or term supply contracts can benefit from this service. We offer a comprehensive energy management plan with the aim of extracting value out of customer-owned assets.
Energy Consulting:
Encore wants to be your energy partner, not simply another commodity provider. We have expertise in many areas and can assist in the development of in-depth energy procurement strategies, procurement negotiation and administration, review of pipeline and utility invoices, pipeline design and installation, and sales tax consultation.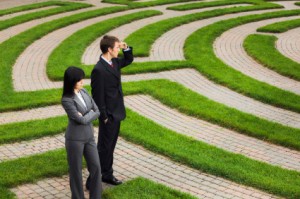 Please let us know how we can best use our experience and expertise to assist your business!